The teachers at the Peapod have diverse educational backgrounds and experience in the area of early childhood education. All staff are CPR/First Aid certified and participate in at least 18 hours of professional development at a minimum annually.
All teachers are passionate about each child's growth, happiness and safety. They hope to inspire the curiosity and wonder inside of each mind here at the Peapod and create an environment where each child feels free to learn about the world around them.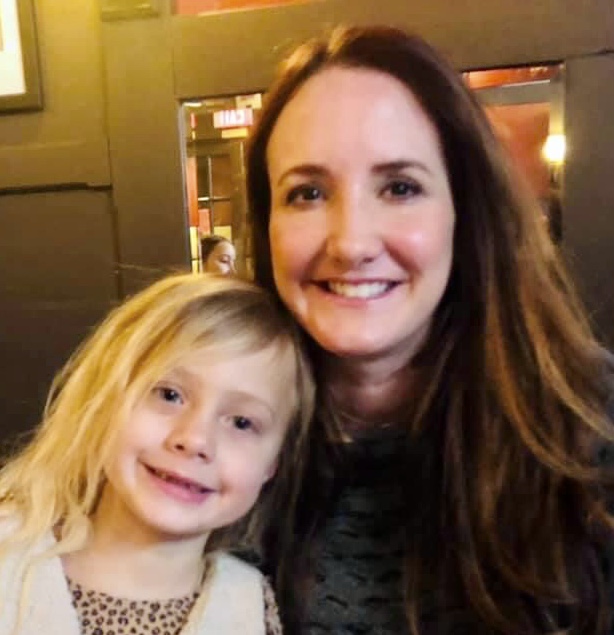 Miss Carly (Owner/Director)
Founded the family in 2008
Hello! I'm Carly Walton. I have been in education and childcare in some form or another for 25+ years. I hold a master's degree in reading, a bachelor's elementary ed, and lifetime teaching certification through DESE for Early Childhood and Elementary Education. I have taught kindergarten, preschool, summer school, title I math and reading, gardening, and now I teach future teachers and early childhood educators as a trainer for Projects WET (Water Education for teachers), Growing UP WILD (Project WILD for early childhood), and Project Learning Tree. I am currently serving my fifth year in the Early Learning Leadership Academy (ELLA). We live on the farm with a wide assortment of farm animals and our Labrador retrievers. In my free time I cook, garden, go to Mass, and explore nature with my daughters Cambelle and Channing. I am very thankful and blessed to be able to do what I love and share it with others as a career. Welcome to our school family!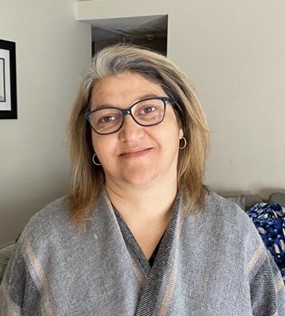 Miss Gina
Joined the family in October 2016
Hi! My name is Dina Ogbeifun and I am super excited to be in the preschool this year! This will be my sixth year at Peapod. So far, I have been with the Seeds, the Sprouts, and now I get to be with your Saplings! I love having the opportunity to learn, explore, and have fun with your little ones.

Before I came to Peapod in Missouri, I lived in Germany and various states in America. I live with my husband and three wonderful children at home. In my free time I love to spend time outdoors with my kids, read mystery novels, help my husband with our church, and travel!

I have always had a passion to work with kids, whether it was at my church's daycare or simply babysitting at home. I look forward to being with the Saplings and can't wait to grow with them!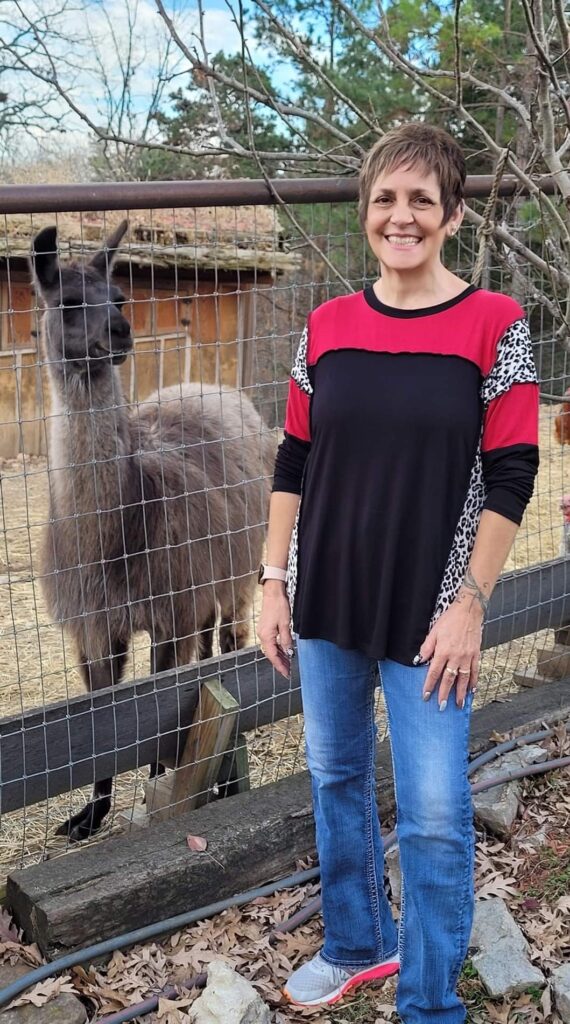 Miss Alice
Joined the family in March 2015
I have been with Peapod Learning Center for seven years, currently working with the pre-school age children. My previous experience had been working with infants to toddlers as a Nursery Supervisor for twenty-four years at our church nursery. I truly love working with this age of children. It is such a joy helping them to learn and grow and watch their individual uniqueness. I am CPR certified and attend ongoing training for childcare and early childhood development.

I was born in Mexico and raised in West Texas. I am fluent in Spanish. I have been married to my husband John for forty-one happy years. I enjoy simple things in my free time and love to pamper myself, we also enjoy weekend camping trips.
Miss Theresa
Joined the family in June 2018
Hello, I am Miss Theresa! I have four grown sons who all married wonderful young women. I have almost 8 grandchildren. I am the third of 7 children. I enjoy many things related to art, and also play guitar and ukulele. I am trying to learn to speak Korean-which is rather funny, because my mother emigrated to America from Hungary. I attend High Street Baptist.
Miss Wendy
Joined the family in 2021
My name is Wendy, I am currently enrolled at OTC where I am studying Early Childhood Development. I have an associates degree from Drury University in paralegal studies and psychology. I have previous experience working in Early Childhood as a teacher's assistant at OACAC Head Start and I have been a teacher's assistant at Peapod since last year. I enjoy working with children helping them grow, learn and prepare for kindergarten.