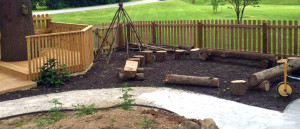 We are proud to partner with Missouri Department of Conservation, Missouri Master Gardeners, Dickerson Park Zoo and the Springfield Greene County Park Board to bring the only certified Nature Explore Playground to the Ozarks. With the help of our community, we have created a nature-rich outdoor space that allows learners to use the natural world as part of the learning process. Children are inspired to investigate and explore as they discover the world around them.
https://www.natureexplore.org/
Peapod Concept Plan Color
Fun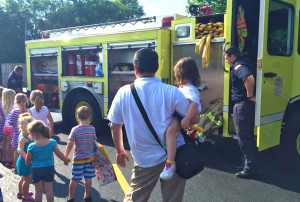 As our learners explore the world around them, they are sure to have fun at Peapod! Based on student interest and progress, our theme in the classroom changes every few weeks. Lesson plans and learning center activities align with our theme, are created based on learning goals, are developmentally appropriate and flexible. Children have the opportunity to express themselves through pretend play, art, music, writing, construction, and much more. We also host events such as the Heroes BBQ, a Fall Celebration, and many holiday gatherings throughout the year. In addition, we love to invite community members and family into the classroom to help our learners grow.
Safety
Peapod is a state licensed childcare facility. We offer superior care through excelling in the areas of health, sanitation, and safety. Our program activities are also guided by state standards. We undergo frequent scheduled and unscheduled inspections from the state to ensure we are abiding by state regulations. We also have regularly scheduled safety drills to prepare and practice what actions to take in emergencies. Along with these drills we have visits from the fire department, water patrol, poison control and the police department. These experts on safety have meaningful conversations with our learners to promote safety in and out of the classroom.
Environment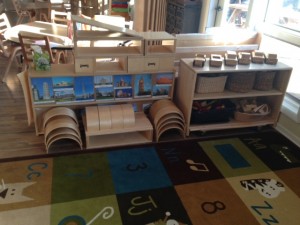 Our indoor classroom is full of materials that are culturally rich and that motivate students to be mentally active. The furniture is all natural and creates an inviting aesthetic feel in the classroom. Our outdoor classroom is a great space for children to connect with nature and use movement as part of the learning process. All our teachers have a passion for inspiring young minds to learn and grow through serving as a facilitator, observer, decision maker and collaborator in the classroom. By teachers taking on these roles, learners are allowed to think for themselves, construct their own knowledge and solve their own problems, therefore, creating an environment full of possibilities!